We offer customers integrated contract
manufacturing services for complex products.

Fast Delivery
We deliver your needs the fastest and safest possible
Best Pricing
We assure you get the best prices on the market
Quality Assurance
15+ years of experience and know-how
Partners
Partnerships with the industry leaders


Analysing of Manufacturing Processes
Distributing the Work between Best Suppliers
Collecting the Parts & Quality Check
Assembling and Final Control
With 15+ years of manufacturing experience & know-how, we combine our infrastructure and a wide range of our suppliers in a digital platform. We work to make sure the best possible and cost effective solutions is there for all your manufacturing needs.
Manufacturing Capabilities
Let us Deal with Supply Chain Management
We are passionate about our work. We combine our years of experience in manufacturing and network of suppliers to solve the problem of getting complex products at once. This was only possible digitally. Our software makes it possible to connect all the suppliers together and manage the workflow digitally.Thanks to our software platform, we can respond fast and precisely to our customer needs.

We have more than 50 manufacturing companies in our network, most of them have different capabilities.
We have finished more than 15 different project in different fields with in 2 years.
Our customer number is increasing every day around the globe.

"Have a project in mind? Let's get the work"
Find out how it works and ask any questions you may have.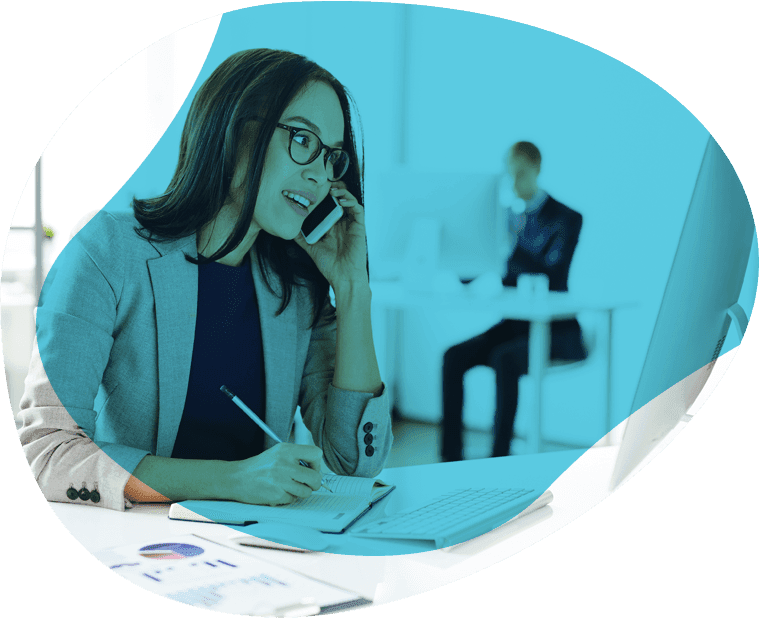 We have a team of small group of engineers who have different engineering skills who helps customers to develop new products or to update their existing one. We provide engineering and manufacturing service from one hand. Additionally, we help our customers to innovate.

Have a project in mind? Let's get to work.
Find out how it works and ask any questions you may have.