Protection Screens for and more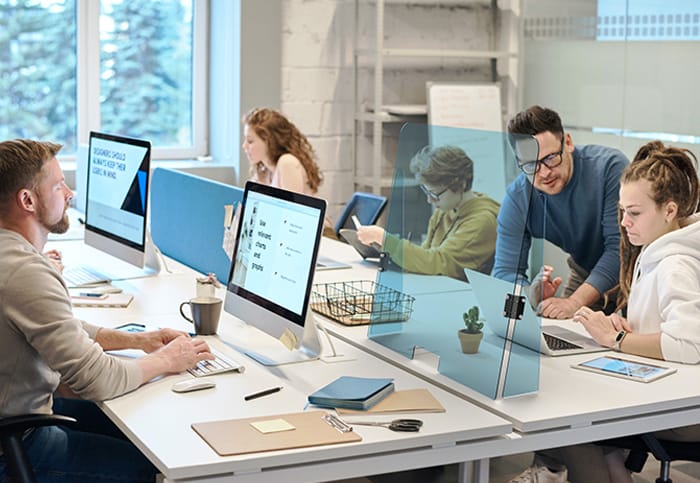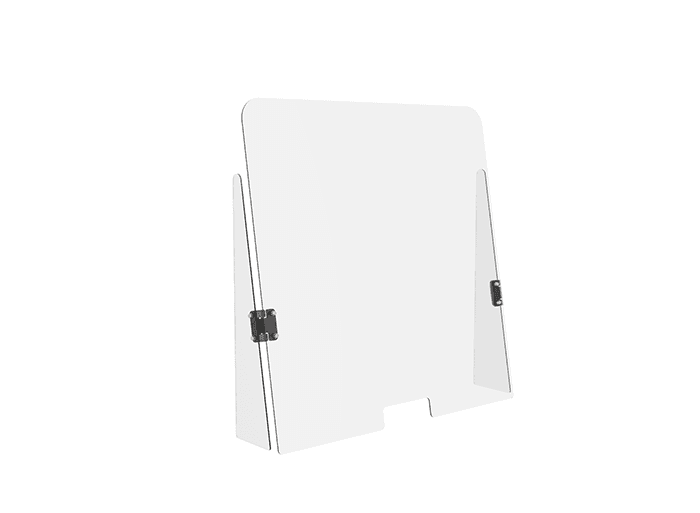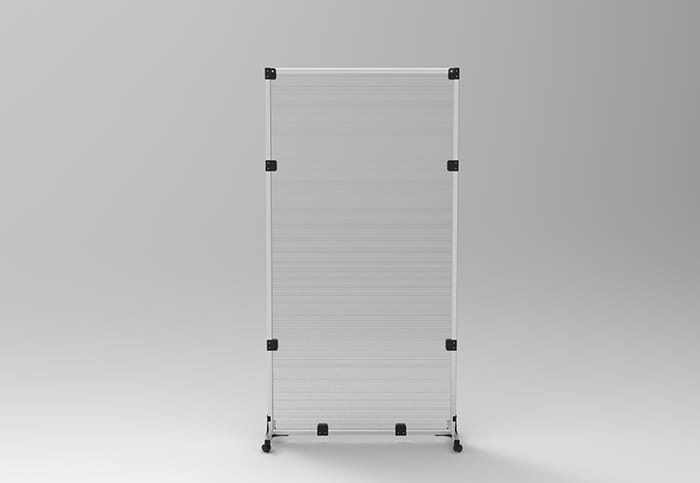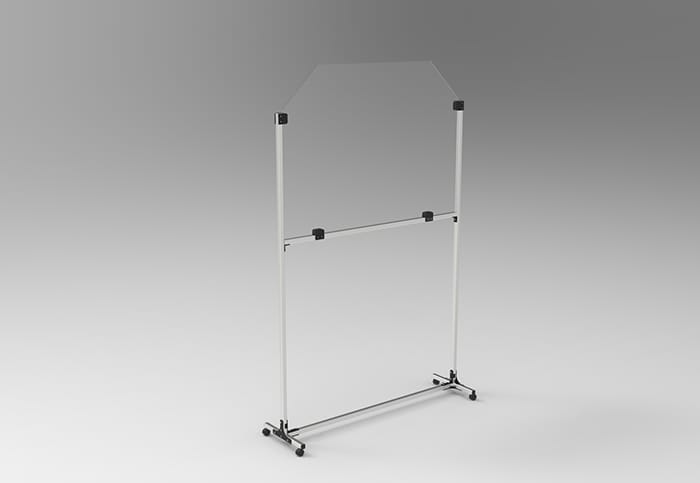 Many businesses require direct physical contact with people such as hospitals, fitness centres, pharmacies, banks, post offices and so. The virus spreads in droplet(s) form, thus requires barriers products between people.
Business owners, since the pandemic is the top priority topic for all of us, need to divide spaces to protect their employees and customers in the workplace. Reorganize traffic to avoid clustering and provide people easier moves. These are key preventive measures for COVID-19, but also for other flu type viral infections, which are spread by droplets.